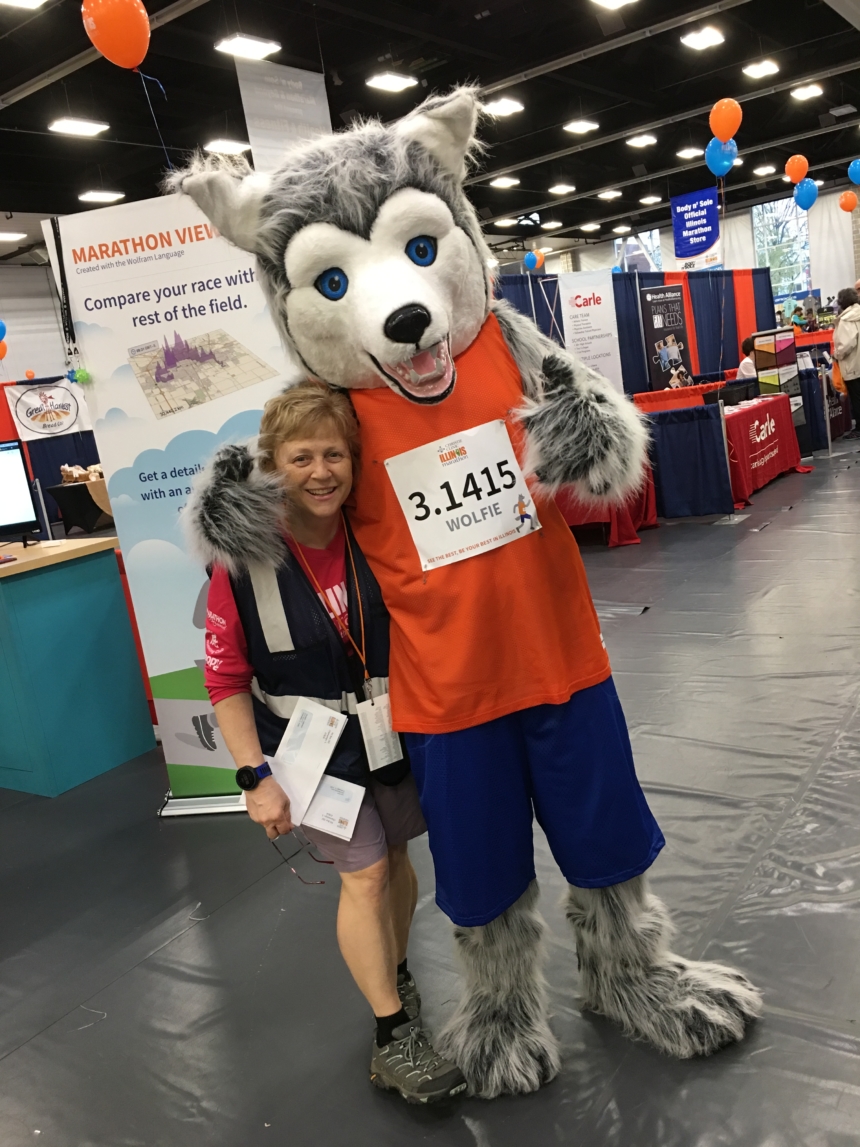 Your Best Race Is In Sight!
By Connie Kulczycki on October 7, 2019
Jan Seeley, Guest Blog Writer & Co-Director of the Christie Clinic Illinois Marathon Race Weekend Race Weekend is six months and 17 days away! Many of you have seen our 2020 race poster reveal video (worth another..
Read More